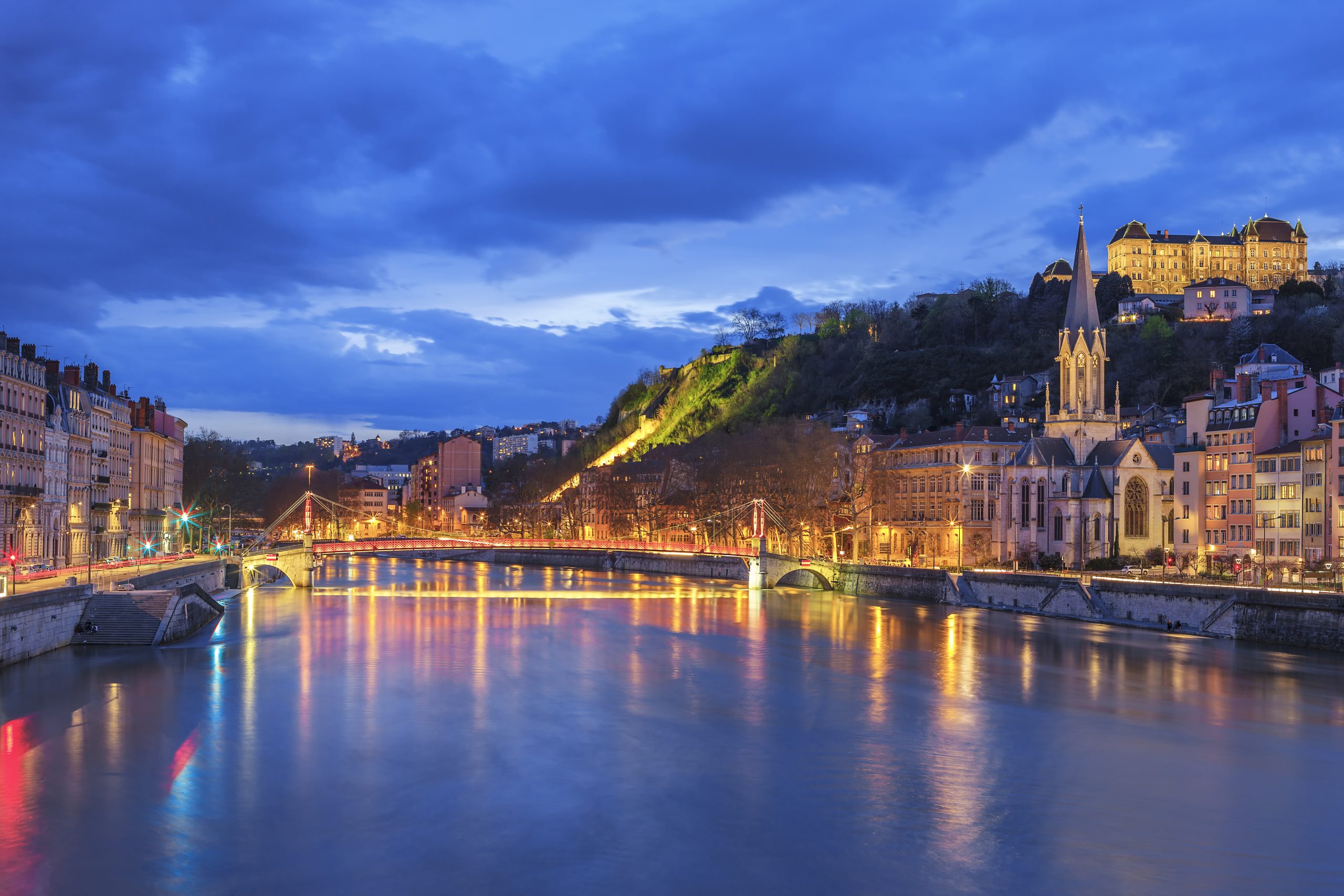 2023 ESA World Meeting
in Lyon, France
The 2023 Economic Science Association World meeting will be held at the University of Lyon, France.
It will take place from Monday afternoon, June 26 (opening keynote lecture and welcome reception)
through the morning of Thursday, June 29, 2023.
Important dates
March 19, 2023 – Deadline for abstract submissions
March 27, 2023 – Notification of acceptance
April 16, 2023 – Early Registration cutoff
May 20, 2023 – Final Registration cutoff to present
Keynote speakers
Bringing our fantastic plenary speakers to Lyon was made possible thanks to the support of emlyon business school.
Special sessions
Several panel and mentoring sessions will be organized during the meeting. There will be panels on "Using Field Experiments in Early Education", "Let's talk about scientific failures!", "Experimental economists and central bankers: What can we learn?" and "Pre-registration and pre-analysis plans in experimental economics".
Ethics
ESA is dedicated to providing a welcoming and harassment-free conference experience for everyone, regardless of gender, gender identity and expression, sexual orientation, disability, physical appearance, body size, race, age, religion, nationality, or the presence of or care for dependents. We refer each participant to the code of conduct for this conference.
Social media
To tweet about the conference please use #ESAworld23
Our twitter account: @ESA_Lyon_2023
Questions?